Different Weekend (new blog post) →
Its Not Easy... (new blog post) →
"KUNG MADALING MAGMOVEON SANA HINDI NA AKO NASASAKTAN NGAYON…."
ANTI SOCIAL+HAPPY TUMMY! (new blog entry) →
miss eating out with him like how we used to…
July Wish ♥ (new blog entry) →
"The last album I uploaded made me CRY! FCK lang! Ako na napaiyak ng..."
"Gonna have a SUPER LATE UPLOADS in Facebook…"
"Maybe pretending that we never end things up will be my only salvation in this..."
"Gonna update my Facebook…Uploading all the photos…Define SUPER LATE..."
Oh That Valentine's ♥ (blog entry) →
That OH SO BITTERSWEET day :)
new blog entry:) ♥ →
its hard for me to do this but I know i can make it…
Hi HTML! Please be so nice to me! I need a new...
GIRLS, Magingat sa mga lalaking parang TETRIS yung...
hindi nga sa DOTA naadik boyfriend ko sa TETRIS...
I'm a sucker for Jason Magbanua's... →
WTH?!!!! Heavy rain,heartache, headache,...
Can I just sleep forever?!!!!! Haayyy!!!! I just...
Sometimes loving could be so painful and...
Sometimes, no matter how badly you hate or how...
If you love someone, show it. There's no point...
I wanna throw off my phone, shove under the...
Im gonna memorize SUPER BASS while typing my blog...
Last time? →
When was the last time I read a book, have my own movie marathon,stayed at home and watched T.V. all day long, have my walk trips at The Fort, read and post blog entries and lastly do…
full packed seven minute constructive or rebutal...
Last time?! →
Last time? →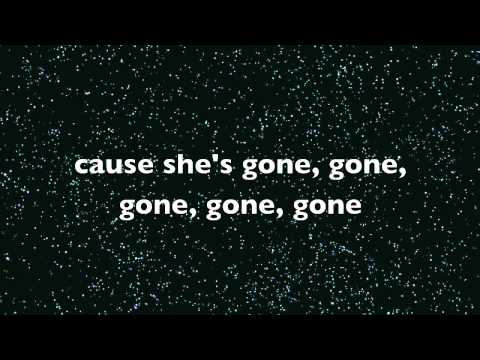 There are times when it's better to let things...
And I just uber LOVE Vimeo!!!! wohoooo! the answer...
Every relationship is give and take. Make sure...